Locus Solus Industries, a brave experiment in capitalist failure, presents LS004, which also marks the inauguration of Senza Press, a brave experiment in publishing failure. Available now from Lulu: an edition of Herman Melville's Timoleon, etc.. Originally published in 1891, the year in which Melville died, Timoleon was Melville's last published book. As far as I can tell, this is only the second edition of the book: Melville having completely given up on the American literary establishment at that point, it was originally published in an edition of 25 and received no attention from anyone.
Here is what the cover looks like: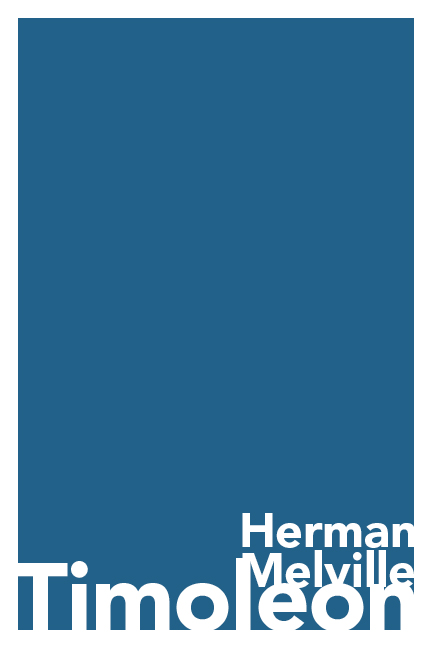 Click here to go to Lulu to buy a copy for $5.81 (the cheapest you can do it at Lulu), or click here to download the full PDF (488kb) for free.
The print edition is 6″ x 9″ and 64 pages long; the PDF version includes the covers and is set up as spreads. I have not seen the print version and cannot vouch for its printing quality, but that's what the Internet's all about, isn't it? As I typed the whole thing in (thanks for nothing, Project Gutenberg), it is almost certainly riddled with errors. But: if the errors are pointed out to me, I will happily correct them and make a new version.